Facebook Ads is one of the most popular advertising platforms for businesses. However, despite being one of the most successful social media marketing platforms, Facebook Ads still struggles to gain much traction for its advertisers. With this in mind, we thought we'd help you make the most of your Facebook Ads spend by looking at some of the best ad types.
Whether you're just getting started or have years of experience, Facebook ads can be a powerful tool for marketing your product or service. They're also incredibly effective in building trust and credibility with potential customers.
Facebook ads aren't just for companies who want to market their products and services. Anyone can use them to promote their products and services, too. I'll show you how to create and run your Facebook ads on a budget.
The best way to promote a new product or service is to advertise it on social media. Facebook Ads are one of the world's most powerful social media tools. They are easy to use and allow you to target specific demographics, such as people interested in purchasing a product or service. This is very effective if you want to sell your product to a particular group of people.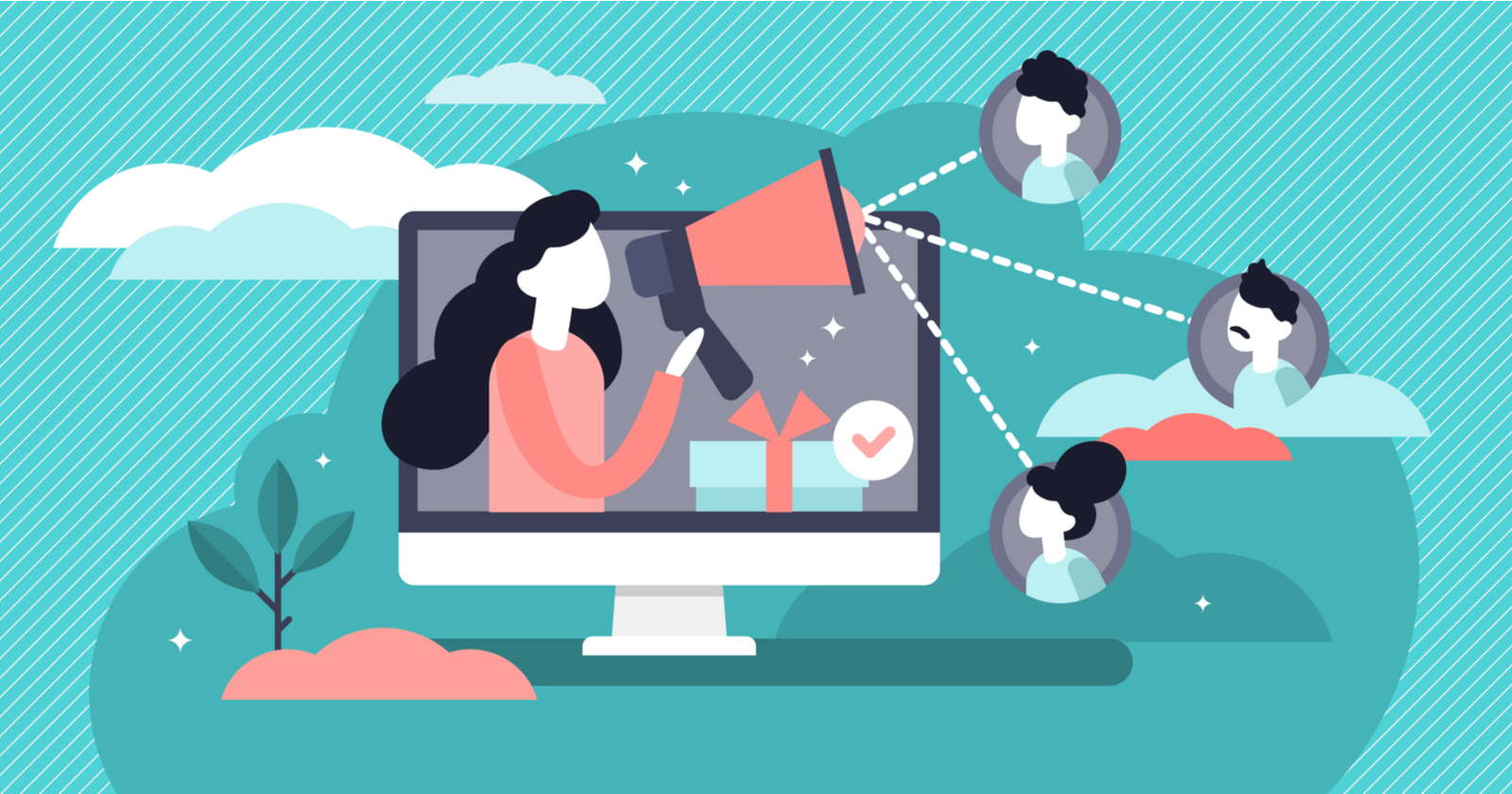 How to Find the Right Target Audience
You don't want to waste money advertising your product or service to people uninterested. However, you don't want to miss the opportunity to reach the right audience.
Facebook is a great way to find your target audience because it is the most comprehensive social network. You can find every single person on Facebook. I'll teach you how to find the right target audience using Facebook Ads, the most effective way to advertise on Facebook.
Facebook allows you to reach audiences based on demographics, location, interests, and many other categories. Once you've found your target audience, you can use Facebook's targeting options to refine your audience.
There are two primary types of Facebook ads:
• Display ads
• Promoted posts
Display ads are similar to banner ads. They usually have a text ad, but you can also have an image or animated video.
A display ad will appear on the right side of a Facebook user's news feed. Display ads are a good way to reach people on Facebook.
Promoted posts are a better way to target your audience because they appear above the news feed. You can only target people who are already fans of your business.
If you want to advertise on Facebook, you should create a campaign.
Next, you'll need to choose the target audience. Once you've chosen your audience, you can start to refine it. You can use interests, demographics, and more to reach the right people when you refine your audience.
Advertising With Facebook Advertising
If you're looking for a quick way to promote your product or service, Facebook ads can be a powerful tool. But do you know what kind of information is required? I'll give you the basics of Facebook advertising and show you how to create and run your ads on a budget.
How to advertise on Facebook
Facebook ads are pretty simple. They're so simple that figuring out what they do can be hard. I will show you how to create and run a Facebook ad campaign. Facebook ads are based on the principle of psychographics. This means a Facebook ad is based on a person's psychological profile derived from interests, behaviors, and other information.
This information is then used to determine what sort of ad to display. For example, someone interested in buying a new car might be shown an ad for a specific model.
Facebook Ads for Businesses
Creating an ad on Facebook is easy. You can create a simple ad to promote your website, a special offer, a giveaway, a product, or anything else you want to advertise. You must fill in the form, select your campaign type, and choose what you want to promote.
To get started, follow the steps below:
Step 1: Create a new ad on Facebook.
Step 2: Select the type of ad you want to create.
Step 3: Fill in the ad form.
Step 4: Choose your targeting options.
Step 5: Set your budget.
Once you've created your ad, Facebook will send you a link to review it. Ensure you give your ad a good rating and click the "Save and Continue" button to create your ad.
Targeting Facebook users by gender
Facebook has enabled anyone to target specific audiences based on gender, age, location, and interests. Targeting these demographics can reach specific audiences and create more engaging posts. You can also create ads that look like they were sent to that user by their friends. I recently targeted a female audience who liked the word "health" and "fitness." The ad looked like a friend sent it and had a very personal and targeted feel.
Frequently Asked Questions Facebook Ads
Q: How do you promote your business on Facebook using ads?
A: With an ad, you can target your audience based on age, gender, location, interests, etc. If you post a message, your posts will appear in news feeds, timelines, and friend lists.
Q: How much should I spend on Facebook ads?
A: It depends on your budget and the results you want from the ad. For a test campaign, you can start with $5-$10 daily. After determining whether the campaign is effective, it may be worth investing more.
Q: Do Facebook ads take a long time to reach people?
A: Yes. A successful ad will take a few days to reach your target audience.
Top Myths About Facebook Ads
1. Facebook ads are just a waste of money.
2. Only young people use Facebook.
3. Facebook ads won't work on your website.
4. You must use a Facebook ad with a landing page.
Conclusion
You can take many different paths to make money online, and you may want to start with something you have experience with or are already interested in. Facebook ads are one of the easiest ways to promote your product or service. All you need is a Facebook account, a credit card, and a phone number. You can start many different types of online businesses. The best part is that you can begin doing them all from home with little or no investment. I think it is important to pick something you're passionate about.