One of the essential aspects of selling online is finding the best courier service to develop your business. To enjoy greater business development and prosperity, you need to ensure that you have a productive shipping experience. Fortunately, you are more likely to enjoy a rise in repeat sales if your consumers are satisfied with the delivery of their goods and to be able to create stronger online credibility that can lead to more first-time sales.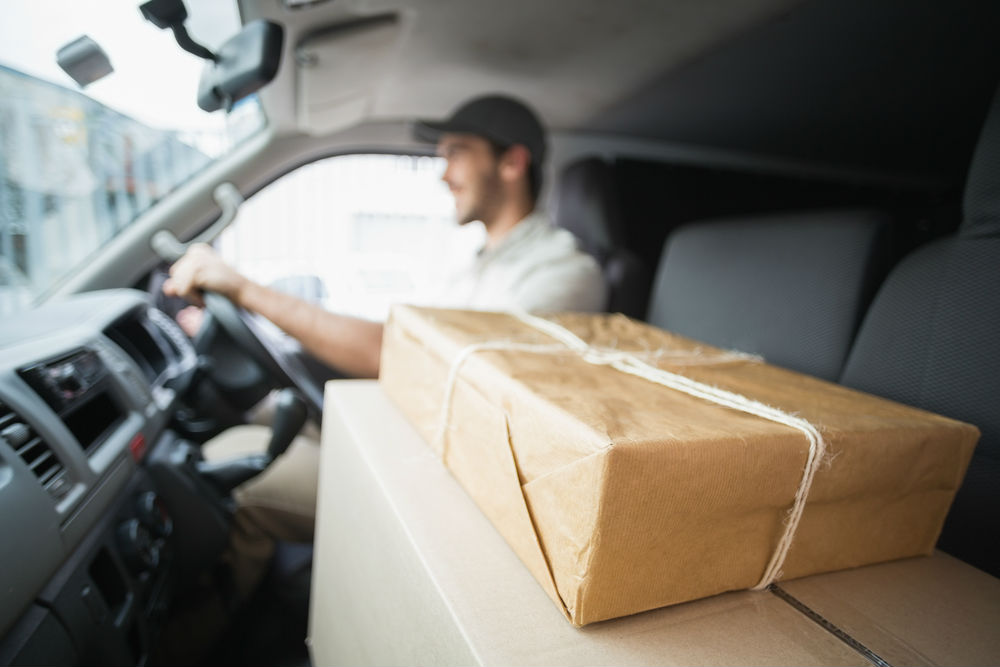 But how do you compare the services of courier companies?
To help you find the right courier service in Singapore to support your company and develop better relationships with your customers, we've built a courier comparison checklist. When making comparisons between couriers, the checklist covers some of the main areas you should consider.
Speed of delivery
The time taken for your customers to receive their goods from your courier service can have an effect on your company's credibility and increase or decrease) your overall profits. This is because the happy your clients are, the more likely they will be to buy from you again.
Size and weight limitations
It should be noted that your goods' size and weight can affect the delivery partner you select, either because of extra costs for transporting large items or because there is no means of carrying large and heavy products for certain courier services.
Proof of delivery
If your goods don't get to where they need to be on time, you're going to have your hands on some angry buyers! Look for courier services that will provide you with evidence of delivery to ensure that your shipping company meets your standards.
Customer service
Your customers associate a great (or awful!) shipping experience with your company, even though your deliveries are handled by a different company, not the courier service you use. The customer support offered by delivery companies may not be fully under your influence, but the reputation of your preferred shipping partner is worth considering. By searching out online feedback and drawing your conclusions, you can do this.
Cost to value
You are likely to be aware as an online business owner that the shipping costs for outsourcing shipping operations will add up quickly, which is why you need to figure out the shipping costs against the value offered for your business. This can be challenging, as when you enhance customer service, it is difficult to assign a concrete numerical value. Although growing your revenue is almost always going to be your number one priority, you will need to calculate and track your performance in other less quantifiable ways.
Parcel insurance
Accidents may occur, especially if you're shipping long distances, for example, shipping from Singapore to the USA. Often even the best delivery services will deliver the goods later than expected, and shipments can turn up damaged or not reach at all. Although not every online seller would want to pay additional costs to cover deliveries, courier insurance will alleviate the concern of not shipping or delivering your goods as planned.